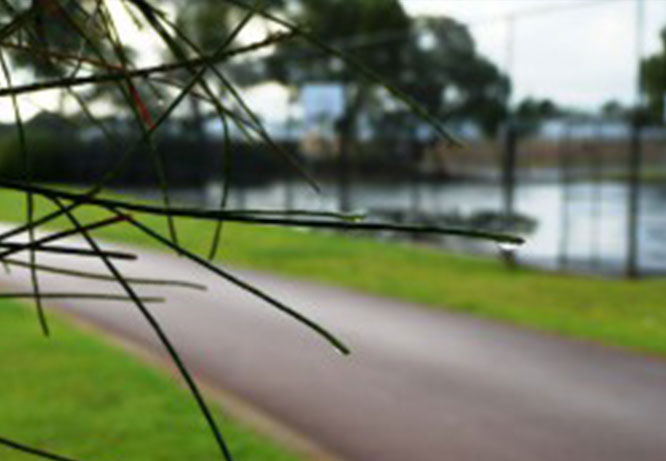 Authority Developed Work Place Learning (ADWPL)
Authority Developed Work Place Learning (ADWPL) is an School Curriculum and Standards Authority (SCSA) endorsed program which provides students with an opportunity to demonstrate and develop increasing competence in the core skills for work. These skills are transferable employability skills which the students can take into any work place or school situation and play a key role in lifelong learning.
Work placements can assist students to gain further employment and develop skills and knowledge that assist them in other areas of study. It can enable students who are undertaking a Vocational Education and Training (VET) qualification to collect evidence of the attainment of units of competency relevant to their qualification. All students at Eaton Community College can participate in ADWPL, including students completing ATAR studies.
Students who have paid employment can also have their work placement recognised under this program.
Students who participate in the Work Place Learning program will be required to complete a logbook which records the hours completed and tasks undertaken as well as completing a skills journal which demonstrates the student's knowledge and understanding of workplace skills.
For each 55 hours of ADWPL completed, including the logbook and skills journal, students will gain Endorsed Course units of equivalence towards their Western Australian Certificate of Education (WACE).
For more information on the ADWPL program contact Mrs Peta King (VET Manager) or for information about the benefits of completing endorsed courses contact Mrs Karen Hart (Senior School Mentor).