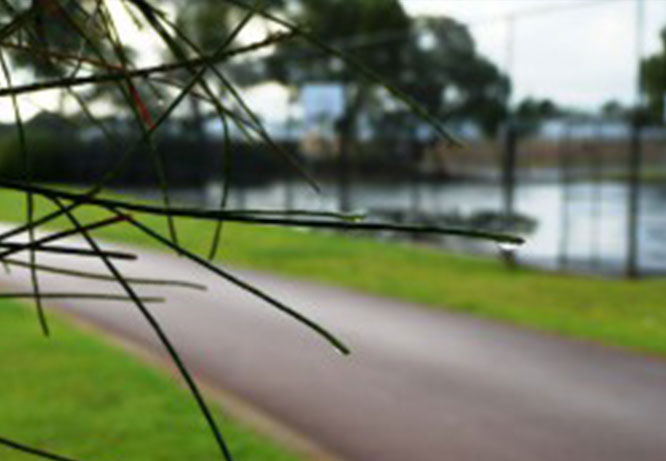 Eaton Community College Board
As an Independent Public School (IPS) we are required to have a School Board.  The Board is charged with the responsibility of setting the long-term future of the school and maintaining oversight of the implementation of the school Business Plan. The School Board does not run the school – that is the job of the Principal, but rather, provides additional expertise to help the school achieve the best outcomes for students.
School Boards are made up of 3 member groups, being:
Parent Members – who bring their experience as parents at the school and the view and context of the wider school community to School Board Meetings;
Community Members – who bring wider perspectives, particular skills and expertise to the school Board. They may have business, accounting, building, or other skills that the school is looking for at that time; and
Department of Education Employees – who bring their educational expertise to School Board Meetings.
Some of the key activities undertaken by the school Board are:
contribute to the School's Delivery and Performance Agreement (DPA). This Document summarises what the school wants to achieve in the future and how it plans to get there. The agreement is signed off by the Chair of the Board, the Principal and the Director General of Education;
monitor the progress of the school's Business Plan;
endorse and review the annual budget (this summarises the income received annually from the Department of Education and other sources, and also lists planned expenditure, including salaries);
assist with the formulation of Codes of Conduct (guiding principles that influence the decisions and actions that the school takes);
participate in a review of the performance of the school;
create interest, within and across the community, about the school;
approve fees, charges, contributions and items of personal use (booklists);
approve extra cost options components of programs;
approve arrangements for sponsorship or advertising;
provide advice to the principal on religious education and related activities.
Current Board Members are:
Mrs Gail Allen – School Principal
Mrs Linda Cotterell – Department of Education Employee
Mrs Naomi Fink – Parent Member
Ms Pippa Herbert – Department of Education Employee
Mrs Ruth Herrmann – Parent Member 
Mrs Niomi Higgs  – Community Member
Mr Ernie Hill – Community Member 
Mr Kane Mack – Department of Education Employee
Ms Rhonda Norman – Community Member
Ms Patricia Perks – CEO Shire of Dardanup – Community Member
Should you have any queries regarding the School Board, please do not hesitate to contact Kane Mack, Manager Corporate Services, by telephoning the School on 9796 7000.