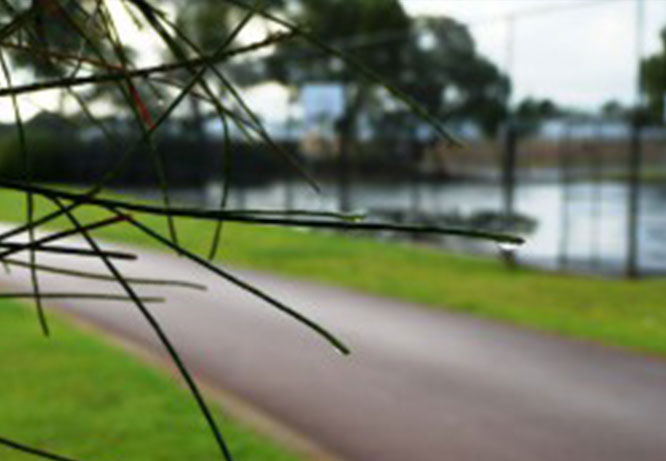 Humanities and Social Sciences
At Eaton Community College, Humanities and Social Sciences offers students a range of subjects which provides them with the knowledge and skills to develop and understand the world in which they live. The program is designed to engage students' interest while providing them with the opportunity to investigate, understand and communicate effectively so they are able to become active and informed citizens in the 21st century.
In Years 7-10 the Humanities and Social Sciences course addresses four content areas:
Geography
History
Economics and Business
Civics and Citizenship
Faculty Highlights
Maidens Reserve Excursion
Medieval Day
Geography Competition
History Competition
Sir Charles Court Young Leaders Program
Senior School
In senior school in 2020, we offer the following subjects which include
Career and Enterprise General
The senior school curriculum is designed to provide students with an interest in this area, with a range of skills and knowledge required to succeed in their chosen field.
Robyn Strickland
Program Coordinator
For more information on the Western Australian HaSS curriculum, go to:
https://k10outline.scsa.wa.edu.au/home/teaching/curriculum-browser/humanities-and-social-sciences