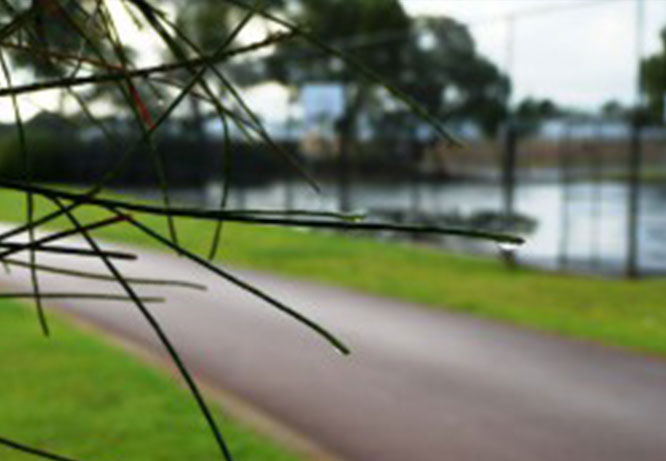 Science develops student's understanding of the world in which they live. It provides the answers to the how and why questions as well as developing a level of scepticism to question information provided to them. Studying Science equips students with the critical skills to make informed decisions.
At Eaton Community College, we offer a wide range of senior school science subjects as well as an engaging lower school curriculum aligned with the Australian Curriculum. The school site incorporates a natural wetland of approximately one acre which is utilised to support the curriculum across most year levels.
The Science Department also manages a community vegetable garden. With the support of Agrifoods Australia, the school was able to develop the garden with more than 70 individual garden beds for students to develop and maintain.
In lower school students will study all four contexts each year, Biological, Chemical, Physical and Earth and Space Sciences.
Students in Year 10 can enrol in a science extension program which develops their knowledge and application of the Scientific Process in a highly practical course.
Senior School Subjects
ATAR Physics
ATAR Chemistry
ATAR Biology
ATAR Human Biology
General Biology