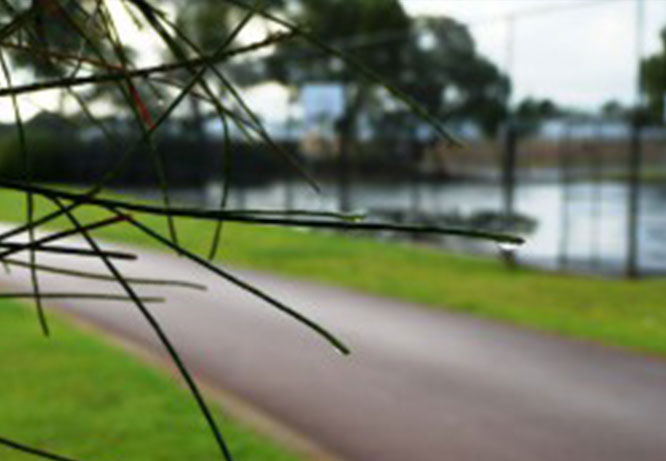 Mathematics is a key skill that can enrich the lives of every Western Australian. At Eaton Community College, we align our courses with the Western Australian Curriculum with the aim of creating confident and creative users of mathematics who are able to recognise connections to other content areas and use their skills to develop fluency and understanding of mathematical processes.
Senior School
Our Senior School students can select from a range of ATAR courses that challenge the mind and prepare them for future studies. Additionally, we offer the Mathematics Essential course for students with a more general approach to their studies and a practical focus to their understanding. Finally, we offer a Foundations program that focuses on building the capacity and confidence of students to achieve the required numeracy standard for the WACE.
Lower School
Mathematics is in every aspect of our lives and here at Eaton Community College, we strive to give students the skills they will need to successfully navigate numbers now and into the future. These skills range from the basic manipulation of numbers, fractions, decimals and percentages, understanding the many forms of data presented to us, the practical application of measurement skills through to the critical thinking involved with high level algebra and ATAR mathematics. Additionally, we offer a Numeracy Program to support student development to encourage greater success and understanding within our learning area.
Our courses promote the proficiencies of fluency, understanding, reasoning and problem solving, encouraging students to engage with the numbers that they see each day and build the skills to manipulate these values. Our staff are committed to supporting your students achieve their academic goals, turning maths mystery into maths mastery. If you would like more information, please feel free to contact our friendly staff at Eaton Community College.