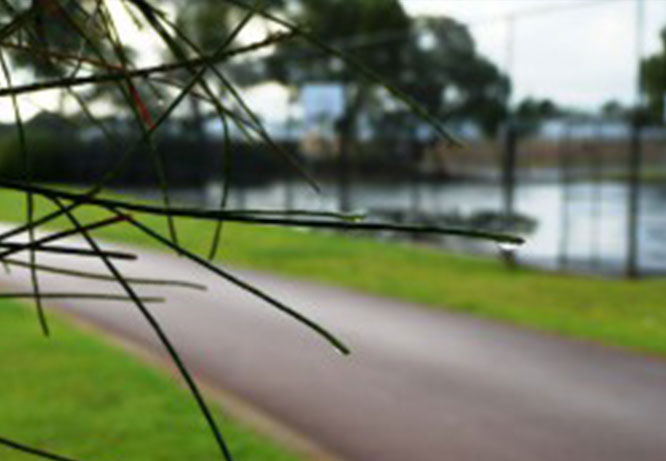 The Mathematics Department develops the areas of employability skills, critical thinking and achievement.
The expectations of students during the year focus students towards being ready for further study or the workforce with the following key areas:
Be Prepared
Be Punctual
Be Courteous
Be Respectful
Students need to attend class on time with all equipment ready to work. MacBook's are not to be accessed until instructed. This allows the classes to focus on developing mental skills and set the tone for a working environment.
The ability to think critically and solve problems will be the essential skills of all employees into the future. The Mathematics Department has made a focus on problem solving with the introduction of class sets of problem solving activities, increased use of competitions such as the Problem Solving Olympiad, Jaguar Car Challenge, Chess and Engineering based extension classes.
Eaton CC accesses Mathsonline and Mathspace to assist students progress their Mathematics improving their numeracy.
Our staff and students demonstrate a positive attitude to learning. Parents who are interested in their children's education can visit by contacting us during the year to arrange for an appointment.