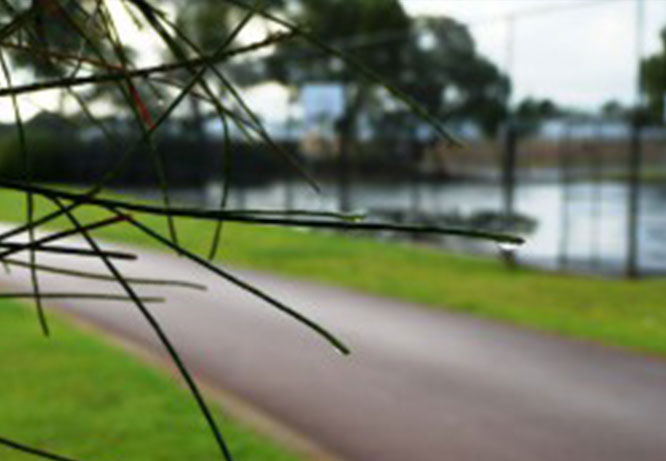 The study of Japanese is compulsory for all students in Years 7 – 8 at Eaton Community College. Students can then choose to continue this course of study in Years 9 – 12.
The study of a language other than English helps to enhance the student's development of the understanding of other societies, the ability to interact with people and cultures other than their own and also gain practical skills which they can use in future social, cultural and vocational areas. Through LOTE, students are also able to further develop their skills and knowledge by engaging in communicating effectively in Japanese through the engagement of the school's exchange program.
Students studying Japanese are given the opportunity to become involved in the Sister School exchange program by either hosting a Japanese student or attending a tour of our Sister Schools in Japan, where students are hosted by families and are given the opportunity to immerse themselves in the Japanese culture.
Highlights
Sister school exchange program
Year 8 and 9 Excursion to Japan (biennial)
Sharon Carleo
Japanese Teacher