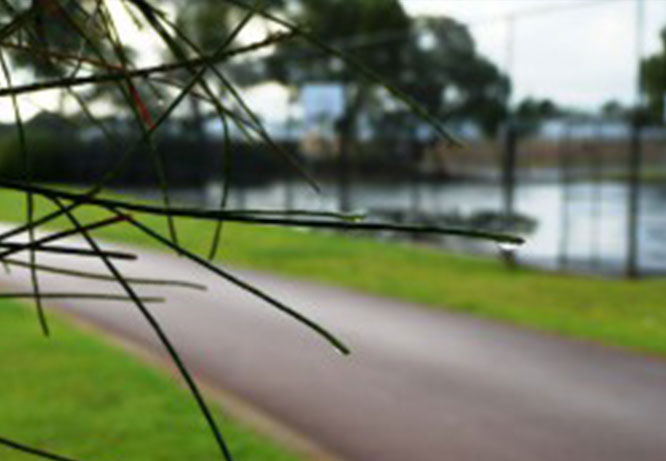 Technologies
The Technologies Learning Area encompasses the two areas of Digital Technologies and Design & Technologies.
DIGITAL TECHNOLOGIES
The Digital Technologies course will allow students to develop their understanding of computers and their uses.
Students are engaged in the following types of activities:
Multimedia presentations using Movie Maker
Desktop publishing
Website design
Robotics with the Edison Robot
Development of 3D games using Alice software
3D drawing and printing
Coding (computer programming)
Data processing
DESIGN TECHNOLOGIES
MATERIALS TECHNOLOGY
Material Technology covers wood, metal and plastics where students learn design process and production skills. When producing, students use a variety of hand and power tools and machinery. They are encouraged to be creative and to use initiative when designing projects and will use recognised joinery and finishing techniques in the production process. Some skills that the students may be exposed to include welding, wood turning, furniture design and construction as well as joinery.
FOOD TECHNOLOGY
The study of Food Technology develops basic cooking skills to extend students' knowledge and abilities in producing various food products. Students explore foods from different cultures, including European and Asian cultures, to extend their culinary experiences. They will design, plan and produce their own products to demonstrate their skills and challenge themselves. Students will also learn:
Aspects on how food impacts on life
Knowledge of nutrition
Food choices and influences
Safe food handling, hygiene and safety
Food budgeting
The skills learnt in this course will allow students to prepare meals as well as cater for special occasions.
CARING FOR CHILDREN
This course will develop students' skills to enable them to care for children.  The in-depth discovery begins at preconception and follows the developments of the choice to conceive.  We investigate the rapid changes that occur at conception and follow the growth of a child up to preschool age.  With the assistance of the Virtual Baby, students will discover what skills are necessary for sound parenting and will develop their knowledge of baby-sitting care.
Students will make items for children including baby-sitting activities and meals.  The course also covers some basic first aid, accident prevention and teaches students to make the best choices when selecting play activities, stories, songs and toys for children.
Caring for Children give students the knowledge for future growth and study in the Community Services Area and Early Childhood Areas.