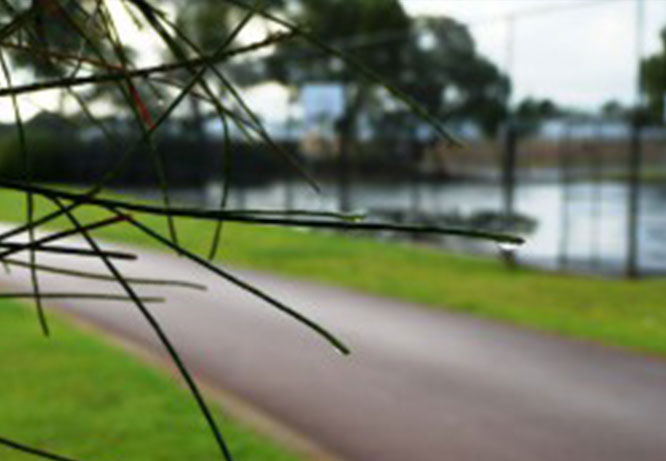 ECC CrossFit
ECC CrossFit is the first WA Public School to become a CrossFit Affiliate.
CrossFit is a lifestyle characterized by safe, effective exercise and sound nutrition. CrossFit can be used to accomplish any goal, from improved health to weight loss to better performance. The program works for everyone—people who are just starting out and people who have trained for years. The CrossFit prescription is "constantly varied, high-intensity, functional movement." – crossfit.com
ECC CrossFit tailors its program to meet the health and fitness and sports-specific needs of students with measurable outcomes for participants. CrossFit combines functional and high intensity movements to promote body awareness and develop strength, agility and power. ECC aims to be an all-inclusive program that will give students the opportunity to engage in a program that is scientifically proven, effective, varied and fun which creates a holistic approach to health and well-being of the mind, body and soul and also promoting lifelong, physical activity.
Click the below image for further information.