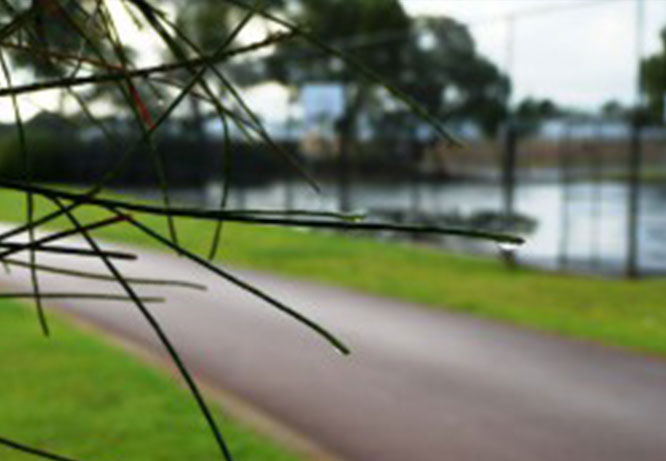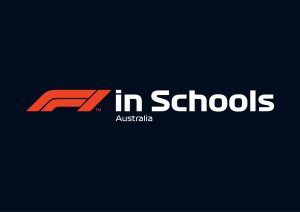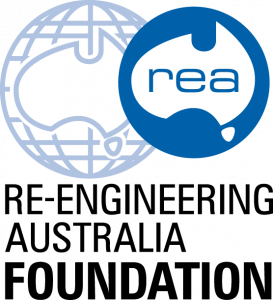 Over the past 3 years Eaton CC has been developing and Engineering program where students have worked in teams to enter the F1 in schools challenge. This challenge has students working in teams to design miniature cars using CAD software, which are then cut using a CNC router and raced on a 20m track. In teams of 3 -5 students work together to create a team name, design a logo and trade booth, garner sponsorship and create two portfolios that detail all the work they have done. Lots of hard work and collaboration is required for a team to successfully complete this project. 
We have had some great success in this program over the years, with Schnell racing being invited to the Nationals in our first year in the competition.
The success of this program is heavily dependent of the support from our local community. We have had major support from South 32, in the form of a $6000 grant to purchase the starting gates for the racetrack, and with their ongoing mentorship. Engineers from South 32 have regularly visited the school over the last two years, teaching the students about engineering principles in the design of a race car, and then assisting them to modify and improve the design of their cars.
2018    WA State Finals
Schnell Racing
3rd Place in Development class
Best team marketing, Best graphic design and innovation award
2019    National Finals
Schnell Racing
Bosch team branding award
2019    WA State Finals
Tachyon Curse
3rd Place development class
Outstanding Industry Collaboration
Infinite Gears
3rd Place Professional Class
Outstanding Industry Collaboration
Chair of Judges recognition of achievement
A big thanks to the following sponsors for their ongoing support of the F1 in schools program at Eaton CC: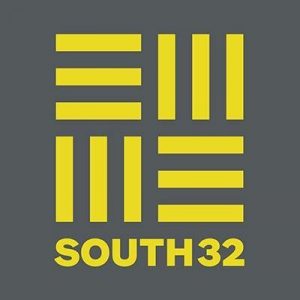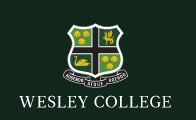 Schnell Racing at the 2018 State Finals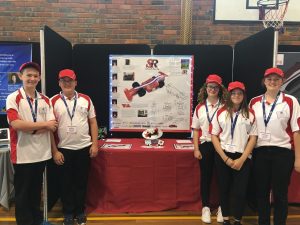 Infinite Gears at the 2018 State Finals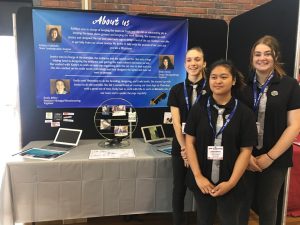 Schnell racing at the 2019 National Championships in Melbourne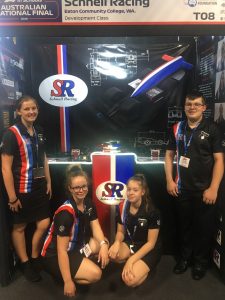 Infinite Gears at the 2019 State Finals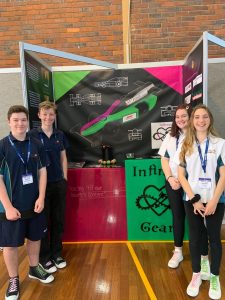 Tachyon Curse at the 2019 State Finals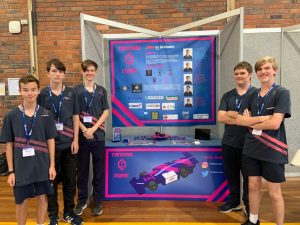 Eaton CC students attending an engineering lecture by Peter Brown at Wesley College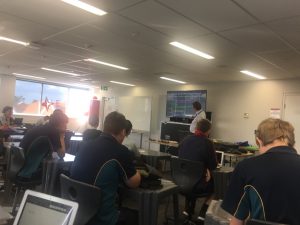 Engineer Andrew Ellis from South 32, receiving an award from Schnell Racing as recognition of the mentorship he and his colleagues provided in the lead up to the National Finals.